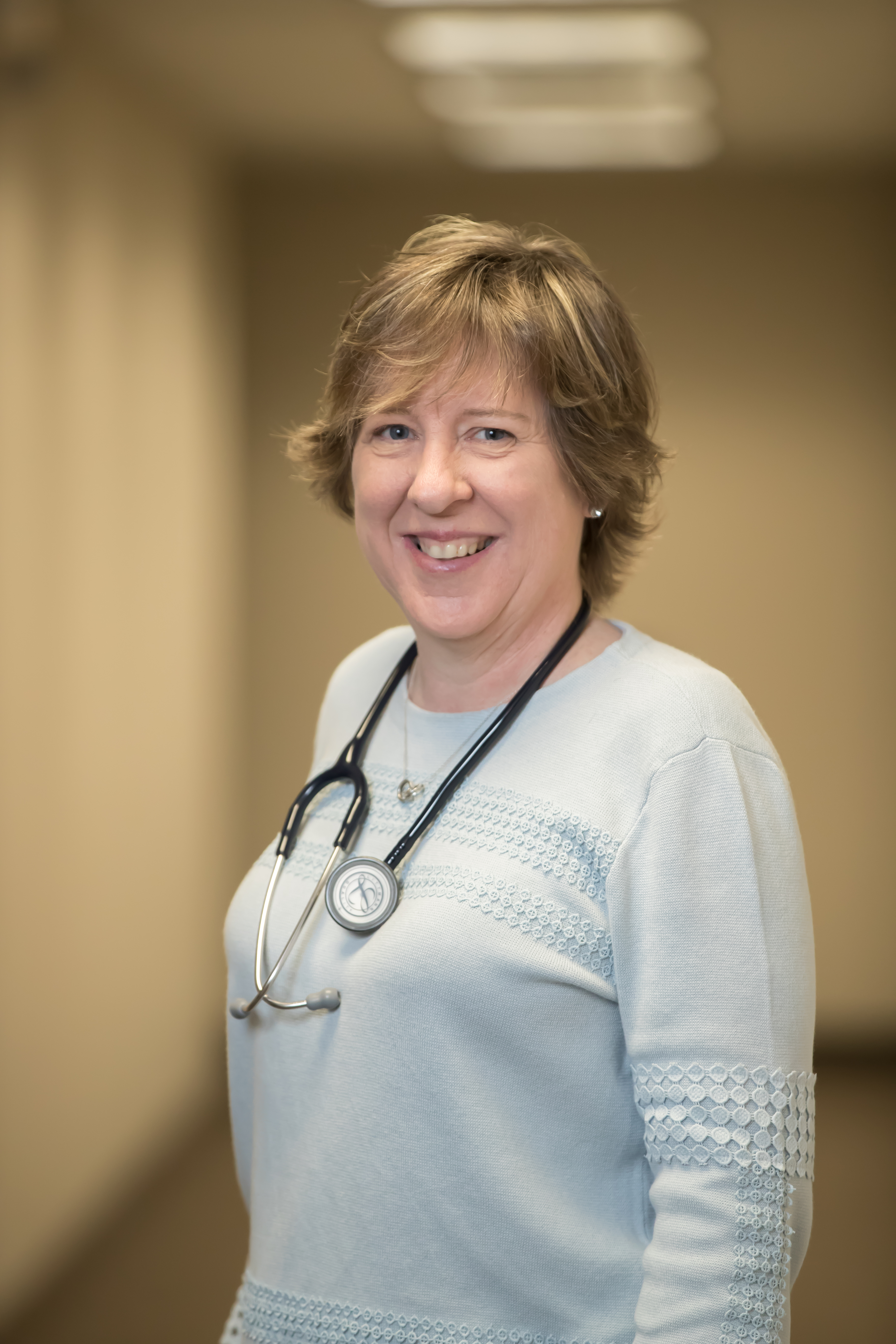 Dr. Lisa Cavanaugh, MD, F.A.A.P
Pediatric Specialist for children on the autism spectrum and developmental disabilities
Lisa A. Cavanaugh, MD opened her solo practice in 1997, specializing in pediatrics and adolescent medicine. Additionally, Dr. Cavanaugh has over 20 years of expertise in developmental and behavioral pediatrics. She is passionate about working with children who have developmental disabilities and on the autism spectrum. Dr. Cavanaugh is a doctor who still makes house calls when it's deemed necessary.
Dr. Cavanaugh is affiliated with Cohen's Children's Medical Center, Northwell Health North Shore University Hospital Manhasset and Winthrop University Hospital. She is an Assistant Clinical Professor at Hofstra Northwell School of Medicine.
Dr. Lisa Cavanaugh graduated from the State University of New York at Old Westbury, followed by medical school at the State University of New York Health Science Center at Brooklyn, and then her residency at Schneider's Children's Hospital (now Cohen's Children's Medical Center.)
She is certified by the American Board of Pediatrics as well as the American Academy of Pediatrics.
Office Policies
1. You MUST bring your most current insurance card with you to every visit
2. Please fill out all paperwork before your appointment, including school/camp medical forms. You can use our patient portal to receive and submit paperwork before you arrive.
3. Copayments are due at the time of your appointment. We accept cash, check, Paypal, and all major Credit Cards. (Visa, Mastercard, Discover, and American Express.) Deductibles and services not covered by your insurance will be billed after your office visit and will be mailed to the address that you provide to this office at your first appointment. Payment remittance can be mailed back to us or is expected at the subsequent office visit.
GET QUALITY CARE FOR YOUR CHILD TODAY
Neighborhood Pediatrics
Phone:Â (516) 759-1131
After Hours Emergency Line: (516) 234-7628
email: neighborhoodpeds@gmail.com
Neighborhood Pediatrics
54 Roslyn Ave
Sea Cliff, NY 11579
(516) 759-1131
Emergency Phone Line: (516) 234-7628